Our Home Models
CBS Builders offers an excellent selection of one and two story home designs. Our models are expertly designed with unmatched layouts and features you won't find anywhere else.
In addition to our standard designs shown below, we also offer custom designed homes, and the option to modify any of our existing designs.
Click on any of our models below for more information and to view the floor plans.
One Story Homes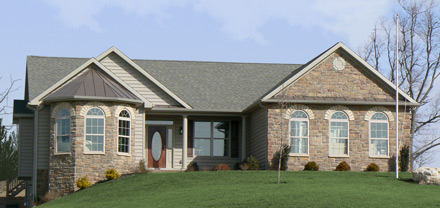 The Darlene
2,002 sq. ft., 3-4 Bedrooms, 2.5 Baths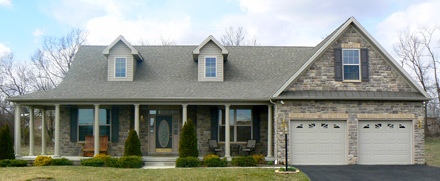 The Laura
2,017 sq. ft., 3 Bedrooms, 2 Baths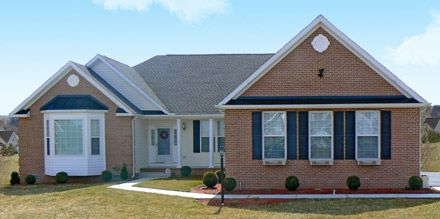 The Sarah
1,808 sq. ft., 3 Bedrooms, 2 Baths



The Savannah
2,217 sq. ft., 3 Bedrooms, 2 Baths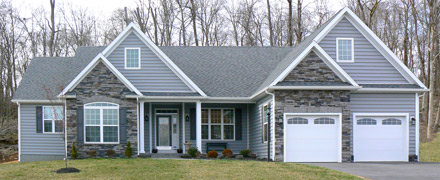 The Stephanie
2,118 sq. ft., 3-4 Bedrooms, 2.5 Baths



The Talia II
1,880 sq. ft., 3 Bedrooms, 2 Baths
Two Story Homes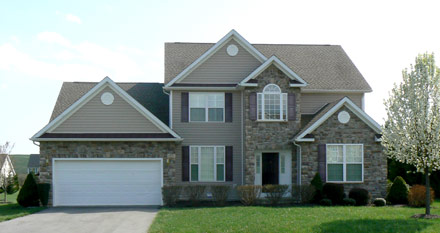 The Amber
2,392 sq. ft., 4 Bedrooms, 2.5 Baths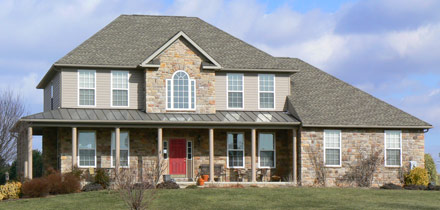 The Angela
2,800 sq. ft., 4 Bedrooms, 2.5 Baths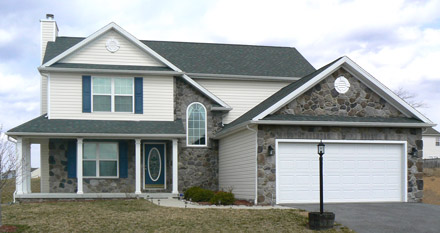 The Brittany
1,800 sq. ft., 3 Bedrooms, 2.5 Baths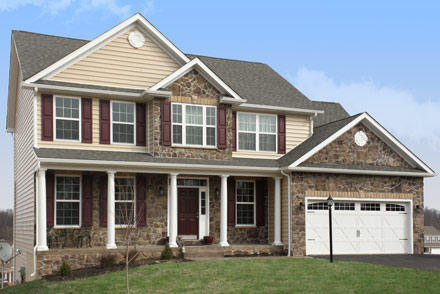 The Evette
2,133 sq. ft., 3 Bedrooms, 2.5 Baths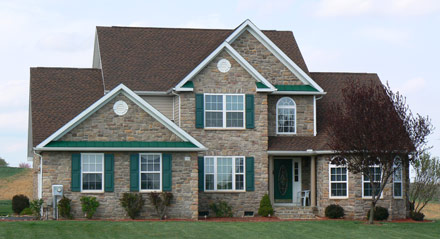 The Kara
2,308 sq. ft., 3 Bedrooms, 2.5 Baths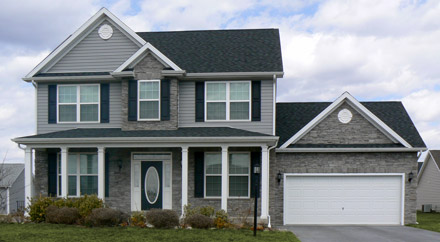 The Kelly
1,900 sq. ft., 3 Bedrooms, 2.5 Baths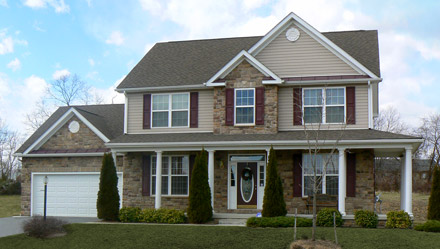 The Kelly II
2,443 sq. ft., 3 Bedrooms, 2.5 Baths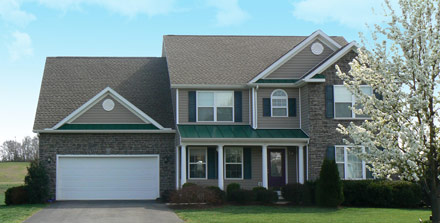 The Nicole
2,065 sq. ft., 4 Bedrooms, 2.5 Baths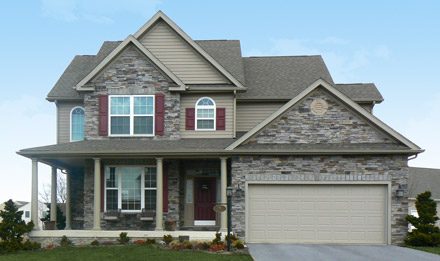 The Tiffany
2,134 sq. ft., 4 Bedrooms, 2.5 Baths